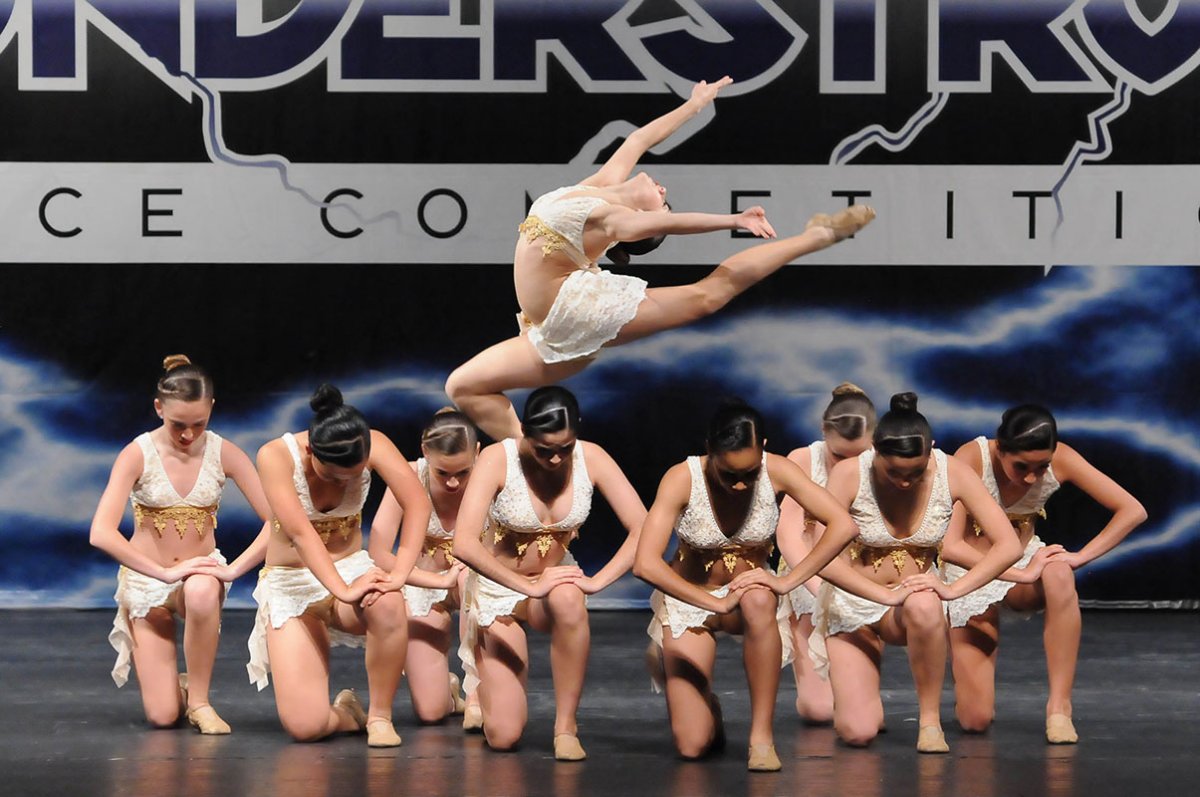 We have the following Performance Divisions:
Future Star  |  Shining Star  |  Rock Star
The divisions were created to increase competition among skill levels, provide more recognition to performers, and to allow us to do our favorite thing – give out more cash and awards as there will be overalls for all three (3) divisions.
Unlike most if not all other competitions that establish a criteria for which division a performance should be classified, we feel that this is difficult if not impossible to regulate. Alternatively, we are providing the following guideline to help you determine the best Division for each of your performances and trust you will make the appropriate decisions. Ex: When teaching, you may have 3 classes of jazz for age 12. As a teacher, you would separate them as levels A,B,C. We encourage you placing students into competitive levels in the same manner. Please note, we do not offer Rock Star to Petites & Juniors.
Future Star Division
The Future Star division is for students getting started in dance. Dancers in this division should not have more than a couple years of training in a particular discipline and have minimal competitive experience.
» Open to all Age Groups
Shining Star Division
The Shining Star division is for experienced dancers. They will have completed years of training in a discipline and are comfortable in a competitive environment.
» Open to all Age Groups
Rock Star Division
The Rock Star division is for the dancing elite. A Rock Star performer will have dedicated years of training and spends significant hours each week perfecting dance skills either on their own, as part of school programs, or through professional instruction at the studio.
» Open to Teen and Seniors only
Please note the following
We reserve the right for our Judges to alter the division of dancer if it is deemed necessary. The Competition Director will inform the studio of this decision.
A Rock Star performer can not dance in the Future Star division.
You can perform in a higher division if desired.