11jul - 15jul 118:00 amjul 15Thunderstruck International Finals 2018Las Vegas, NV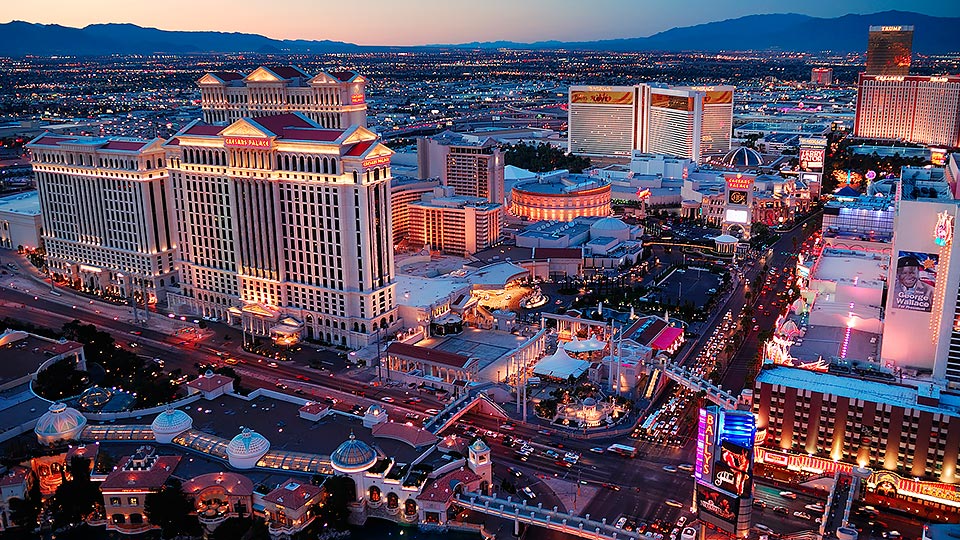 Event Details
We will be holding our 2018 International Finals at the beautiful Green Valley Ranch Resort & Spas July 11th thru the 15th! (See Map below for details about the location).
The venue is amazing and offers a variety of vacation options to add to the dance experience Thunderstruck will deliver for this event. For the best room rates and upgraded room amenities, book your rooms under room block code: Thunderstruck.
CASH PRIZES for all 3 dance divisions. (*rules apply)
Win International recognition and additional prizes during our exciting Dance Down on the final day of competition!
Free Raffles for Cash Prizes and Thunderstruck gear!
Dance Workshops
There will be workshops offered during the week from an amazing line-up of instructors.
Dance Down Opening Number
Be a part of our Dance Down opening number choreographed by an industry leading choreographer – To Be Announced.
Dance Down Selections
Up to 6 groups will be chosen for the Dance Down in each of the age division and levels:
Future Star – Petite, Junior
Shining Star – Petite, Junior, Teen, Senior
Rock Star – Teen, Senior
Judging
Our Group Performances will be adjudicated by five (5) Judges. The highest and lowest score will be eliminated from the overall score. Adjudication and Overalls will be calculated based on the combined score of the middle three (3) judges. Our scoring scale each Performance Division will remain the same as it did for our Regional Events.
Solos and duo/trios will be adjudicated by three judges.
Music
Studios are encouraged to put all music on flash drives!
We suggest placing all of your music on a flash drive in MP3 or AAC format and bring your CD's as back up. This will provide us with a cleaner line up of music and prevent any skipping. Please label your file names using three digit numbers, your routine title, and studio code.
Your Studio Codes (F + # – for example F01) will be sent via email as part of your confirmation package and schedule a couple weeks before the event.
File Naming examples:
001_Viva Las Vegas_F01
012_Viva Las Vegas_F10
123_Viva Las Vegas_F22
Venue – Green Valley Ranch Resort & Spas
2300 Paseo Verde Parkway
Henderson, NV 89052
Local: (702) 617-7777
Toll Free: (866) 782-9487
Green Valley Ranch Resort & Spas
Time
11 (Wednesday) 8:00 am - 15 (Sunday) 10:00 pm PDT
Organizer
Thunderstruck(702) 838-6878 • info@thunderstruckdance.com